About Me
🕴🏻
I'm a 20 y/o from Toronto working with technology and running ventures to maximize my net postive impact on this world. On a pursuit of greatness. Adversity drives me, and I live by discomfort > mediocrity; you only grow outside your comfort zone.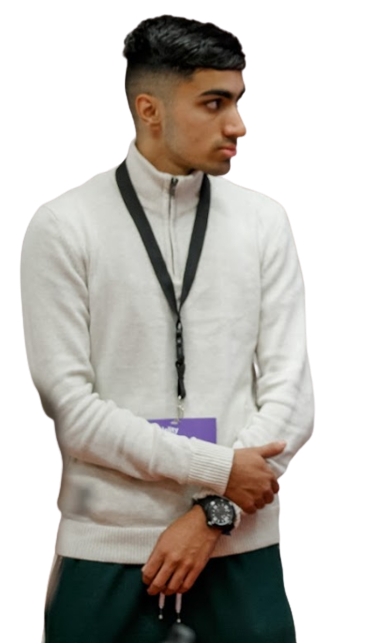 My Work
Have a cool project idea that you need help with?
Shoot me a message! I love working with smart hustlers with unworldly ambition. 🦄

Things I'm Working On
It's important to keep a balance with all things in life. Here's a quote from someone I respect greatly, "There are two ways to spend time: enjoying it or investing it. A balance of the two is ideal." (Navid Nathoo, Co-Founder at TKS)

Why I use the scale of a billion rather than just measuring my growth with percentage
Whether it be for daily updates for myself, or for evaluating progress, I always do it on a scale of a billion. Why? Well.. to that I'll ask why not?
The scale is used to remind me of my monetary goals as well as my goals for the impact I want to have before I pass away
(I don't believe in cryonics).

We cap our potential for many reasons, but one major reason is because we're conditioned to think that max potential is 100% in school—and that we can't break past that. Evaluating myself at this scale also helps me to remain progress driven rather than outcome driven. So there's no toxic perfectionism going on here, don't worry 😅
building100000000/1000000000
Computational Neuroscience 50000000/1000000000
Calisthenics 150000000/1000000000
Cooking 200000000/1000000000
Sales & Behavioral Pyschology300000000/1000000000
Quotes That I ❤️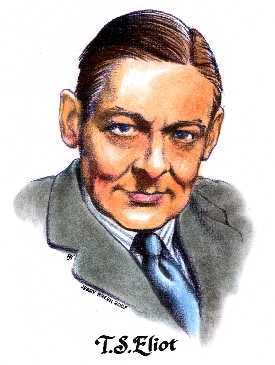 T.S. Eliot
Poet & Writer.
Only those who will risk going too far can possibly find out how far they can go.
Naval Ravikant
Entrepreneur & Co-founder of AngelList.
Working for rewards is a trap of modern times. The work itself should be the reward.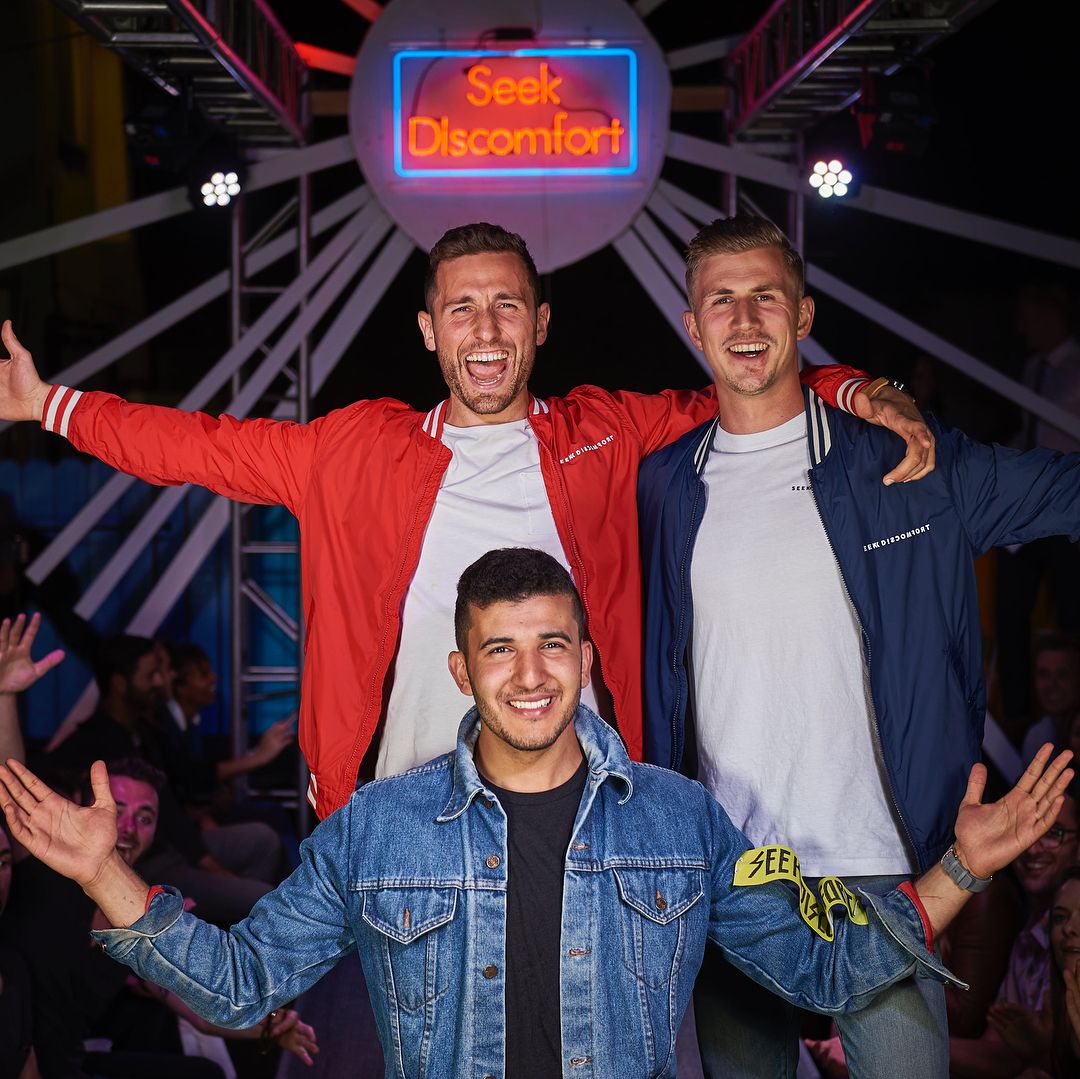 Yes Theory
Creators & Visionaries.
Seek Discomfort.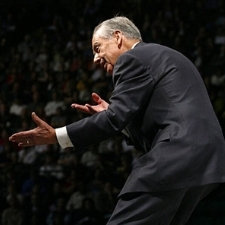 Zig Ziglar
Salesman, Author & Speaker.
You will get all you want in life, if you help enough other people get what they want.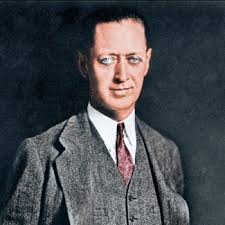 Robert Collier
American Author.
Success is the sum of small efforts, repeated day in and day out.
Me
Human.
Chase your desired future. Societal norms are arbitrary concepts of the "right" path.
Me
Human.
Grades are a reflection of someone else's limited perception of your intellectual prowess.